Infographic Request
Non-Library Usage
The Tocker Foundation owns all rights, including but not limited to the copyrights, in the following images (the "Tocker Infographics"):
Infographic 1
Detailed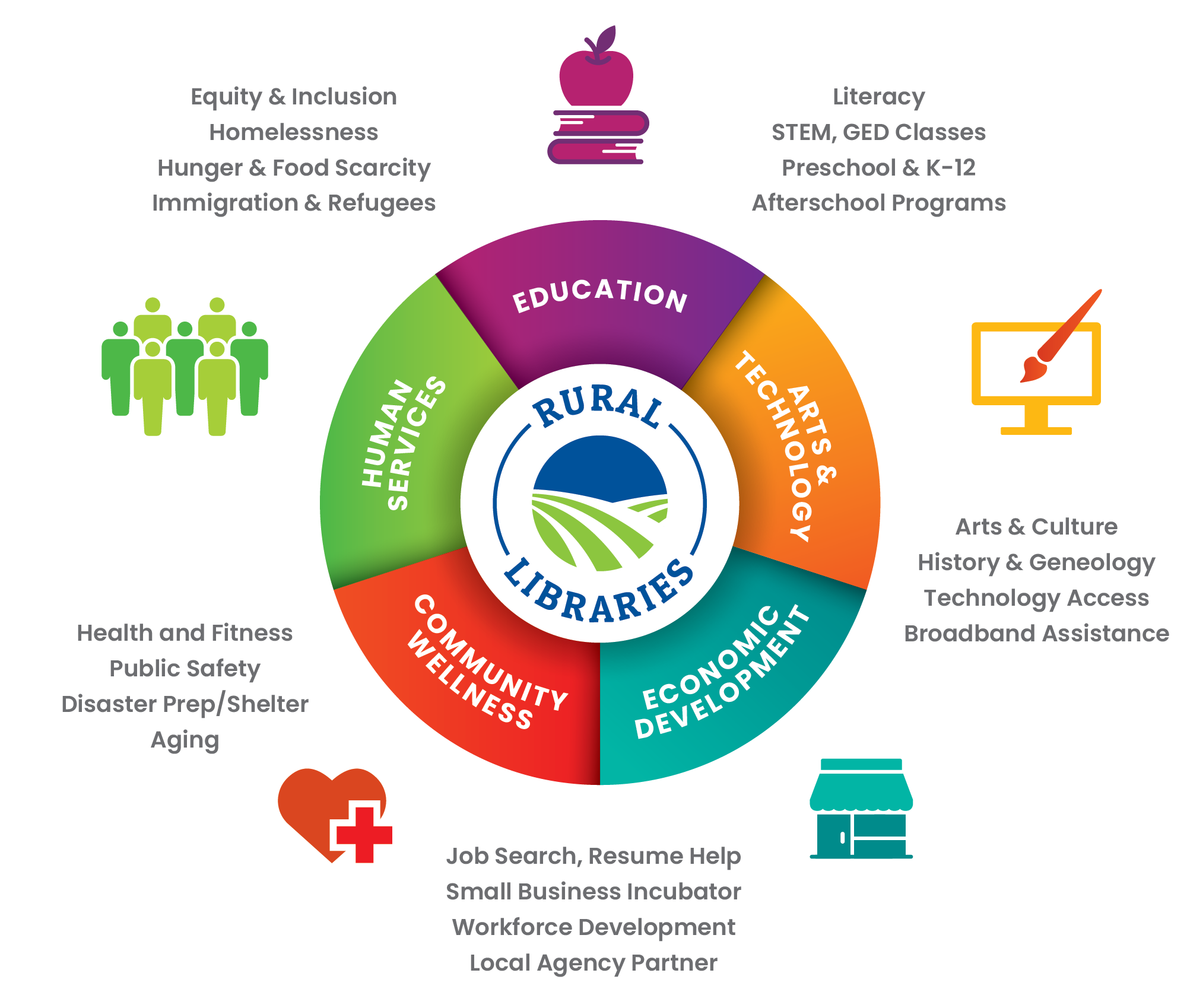 ---
Infographic 2
Simple
The Tocker Infographics cannot be used without the express, written permission of the Tocker Foundation.
Please complete the form below to request permission for any non-library use. We will review your request and may contact you for additional information.
---