Supporting Public Libraries All Across Rural Texas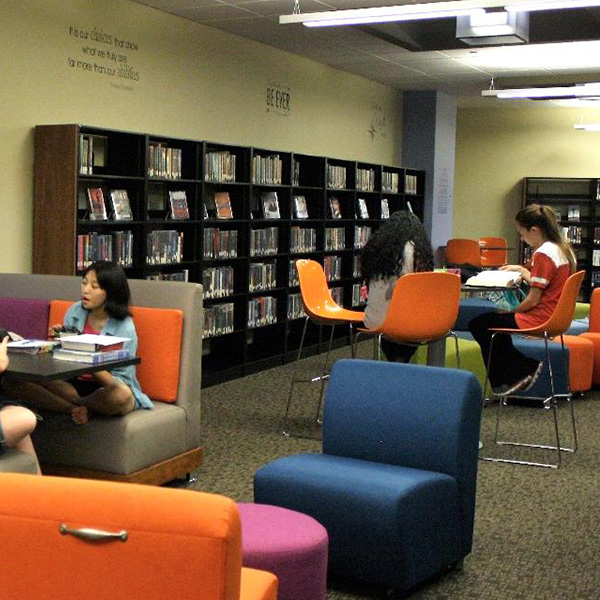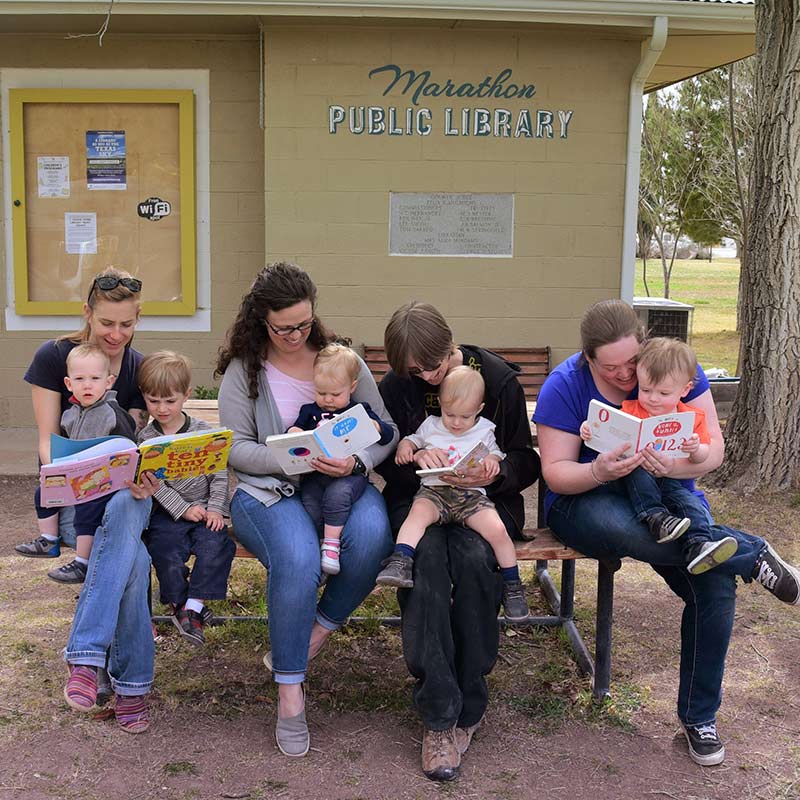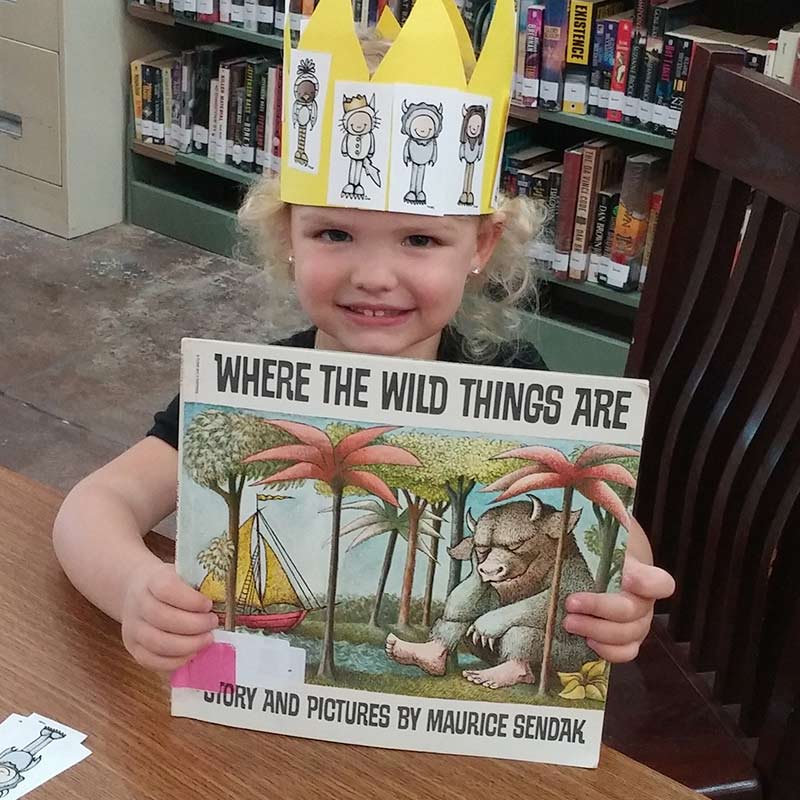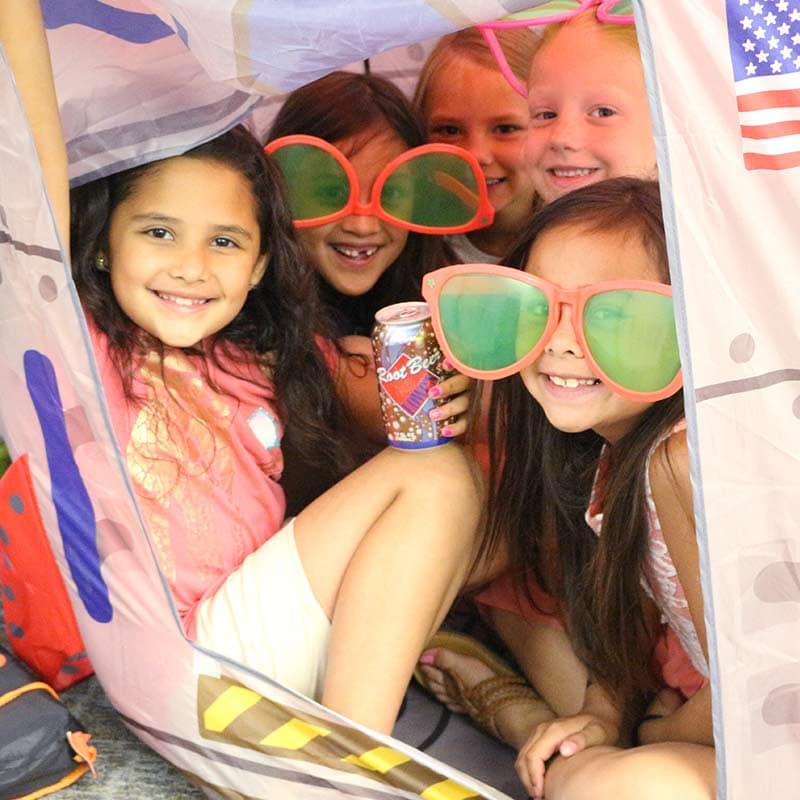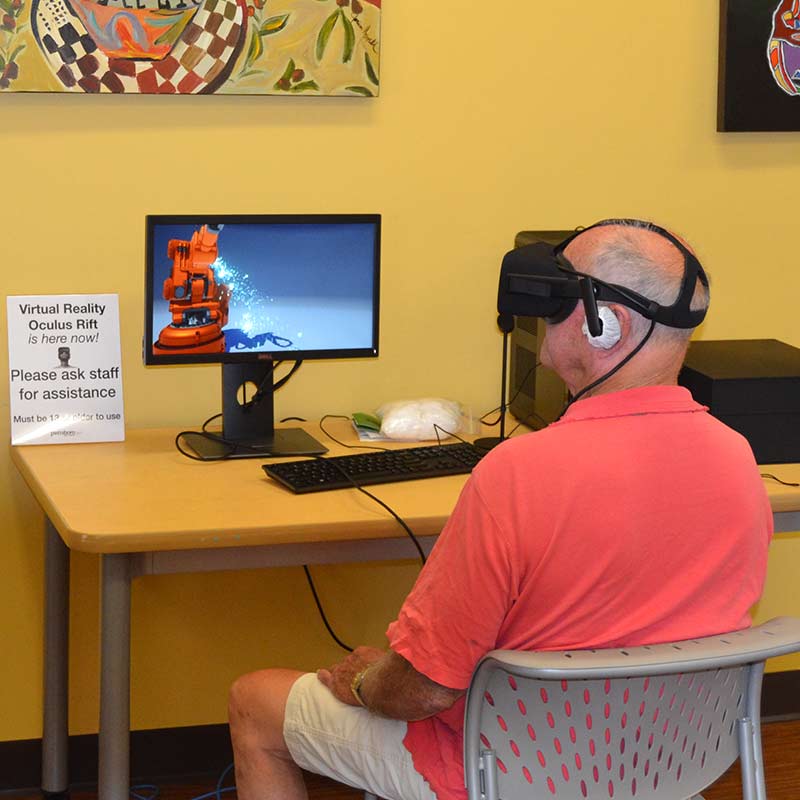 Resources for Emergency Funding
---
Libraries may be eligible for time-sensitive relief grants from the following organizations
Strong libraries build strong communities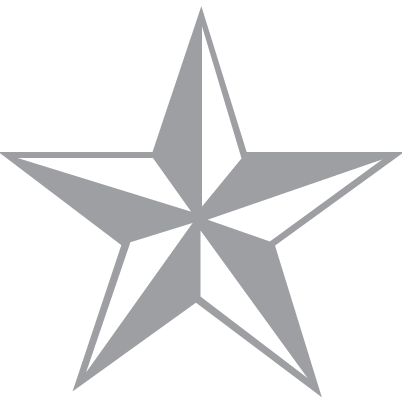 This content was developed by the American Library Association is used with permission from the ALAs Office for Diversity, Literacy and Outreach Services
---
The Small but Powerful Guide to
Building Support for your Rural Library
---
Introducing a new resource from the ALA
The Small but Powerful Guide to
Building Support for your Rural Library
Biannual Library Grants
The Tocker Foundation considers projects that enhance services provided by a public library.
---
Application Deadlines
January 15th & June 1st
The Tocker Foundation is dedicated to the support of public, rural libraries of Texas. Our grant-making focuses on inviting, open patron spaces, community connectivity, effective use of technology, digitization of public records as an extension of services, and a robust community resource with programming and accessibility for patrons of all ages. We encourage the evolution of libraries in the digital age by helping those in rural parts of the state to respond to the rapid pace of change. We look forward to serving in this direction for many years.
---
See Past Grant Recipients
---
Pervasive racism present in our nation denies its residents equal rights and equal access and as such, is one of the greatest obstacles to the public libraries' mission to enhance learning and ensure access to information to all.
The Tocker Foundation stands in solidarity with the American Library Association, with library workers, library users, and members of the communities we serve and support who are susceptible to acts of prejudice, threats of violence, and even death based solely on their race or ethnicity, national origin, gender or gender expression, sexual orientation, religion, disability or age.
Beyond Books
Rural Libraries offer programs and services which enable smaller communities to grow.
Interested in using this infographic?
---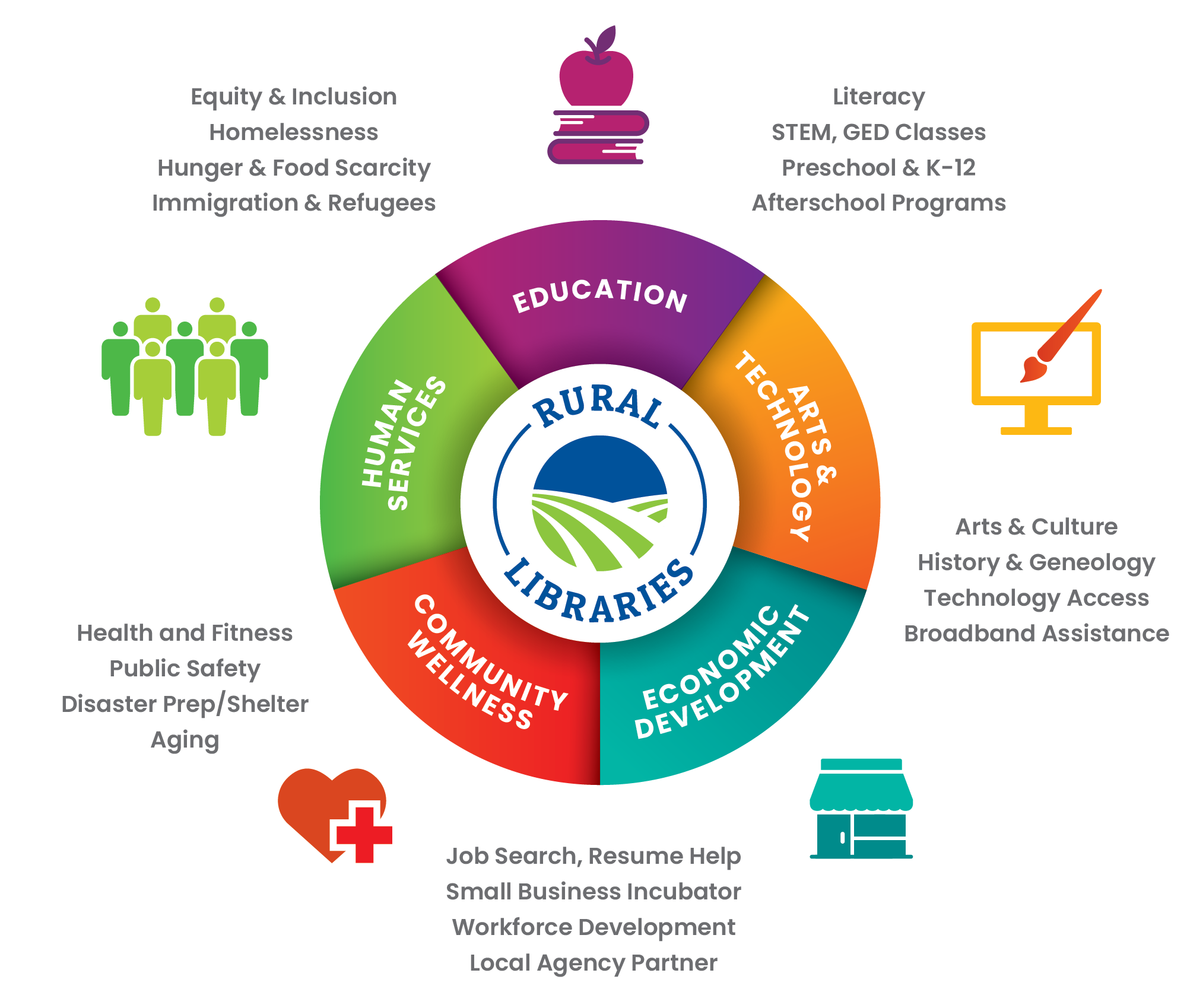 ©2021 Tocker Foundation
Our measure of success is not about how many books are circulated or how many people attend our programs, but by the quality of life in our communities.
---
Our newly modernized library is now thriving.
The community of Fairfield is forever grateful for Tocker Foundation's generosity.
---
---