The Tocker Foundation owns all rights, including but not limited to the copyrights, in the following images (the "Tocker Infographics"):
Infographic 1
Detailed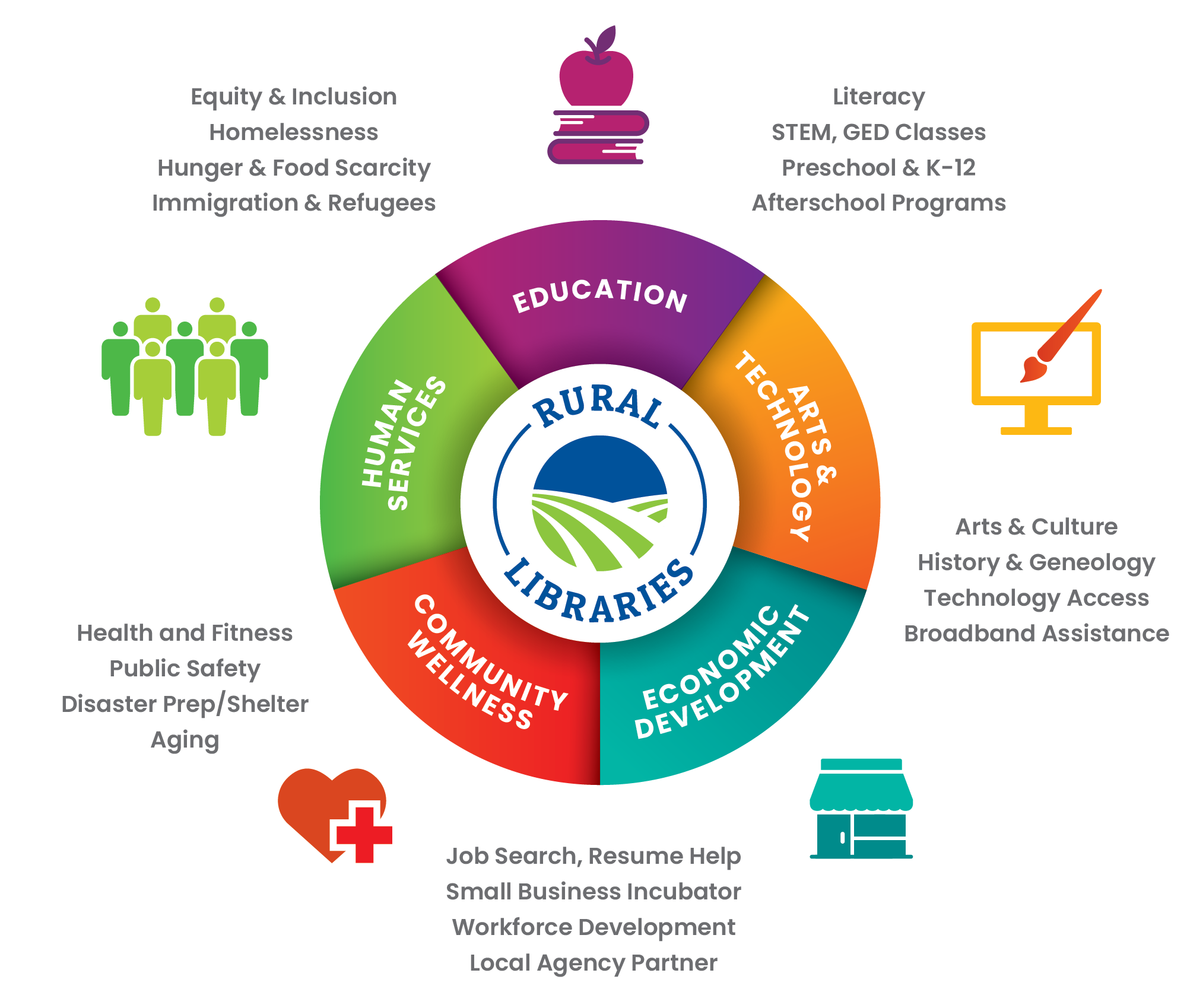 Infographic 2
Simple
The Tocker Infographics cannot be used without the express, written permission of the Tocker Foundation.
However, in furtherance of its mission to support rural libraries, the Tocker Foundation provides a simple, easy method for a library to obtain a free license to use the Tocker Infographics for the limited purpose of non-commercial promotion of the library, its services, or libraries generally.
To agree to the following license on behalf of your library, simply fill out the form below and click "I agree." You will be taken to a new page where you may click to download approved files of the Tocker Infographics as well as a copy of the license.
If you have any questions about the license, please contact Karin Gerstenhaber. We want to be sure you understand the terms before you agree to them!
---